New Releases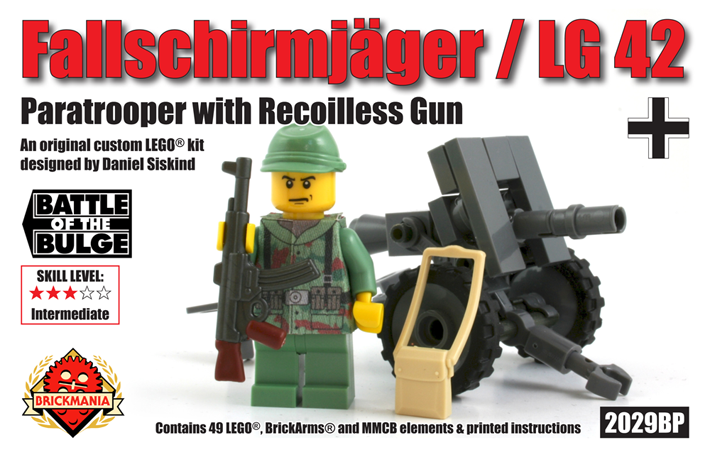 Falschirmjäger / LG 42 premium edition figure and mini-kit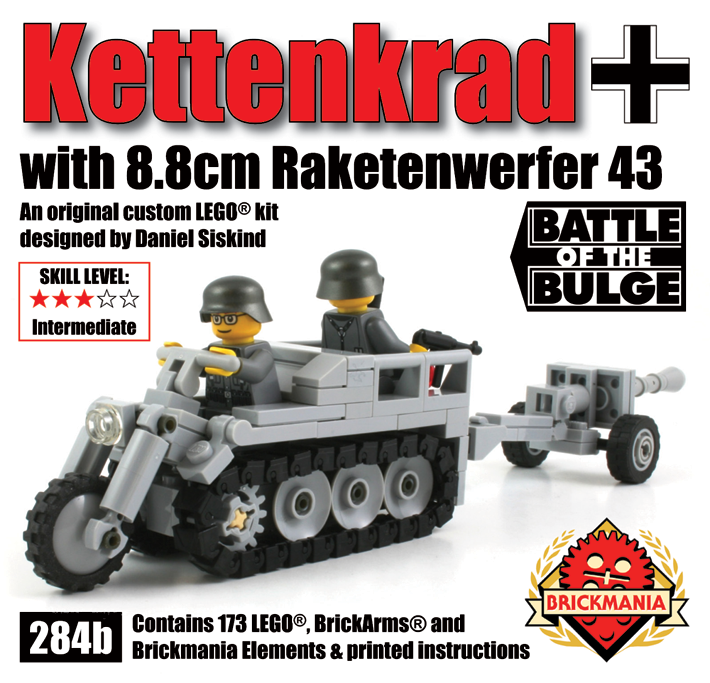 Kettenkrad with 8.8cm Raketenwerfer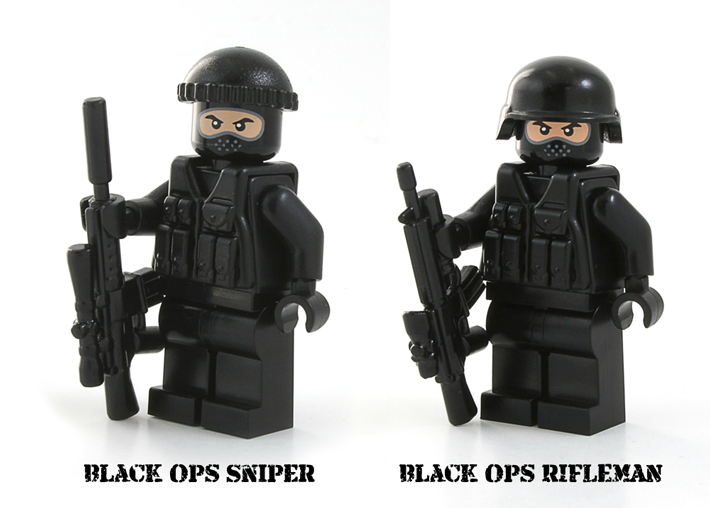 Black Ops Sniper and Black Ops Rifleman limited edition minifigs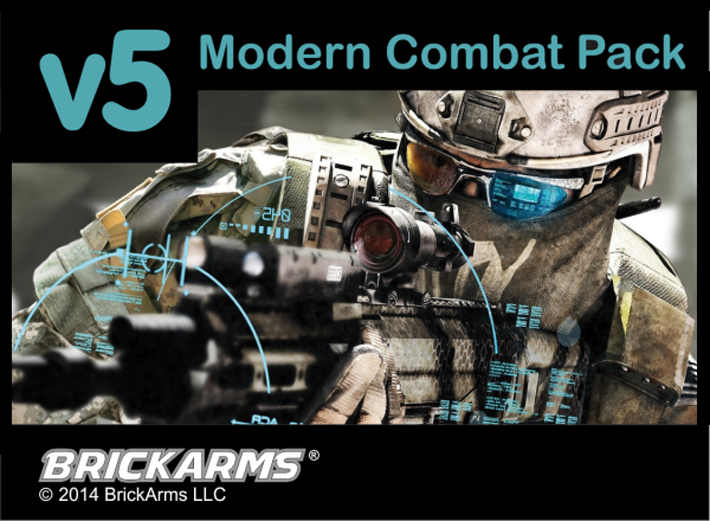 BrickArms Modern Combat Pack V.5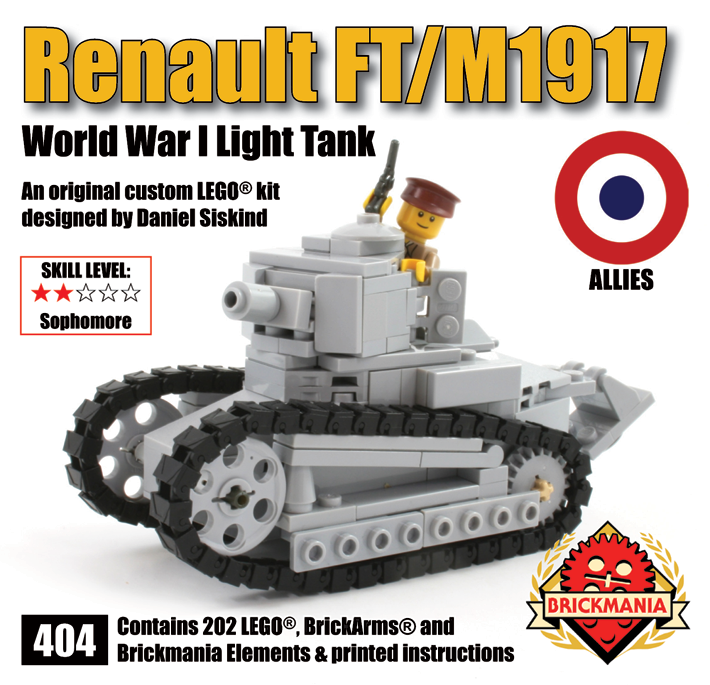 Renault FT / M1917 World War I Light Tank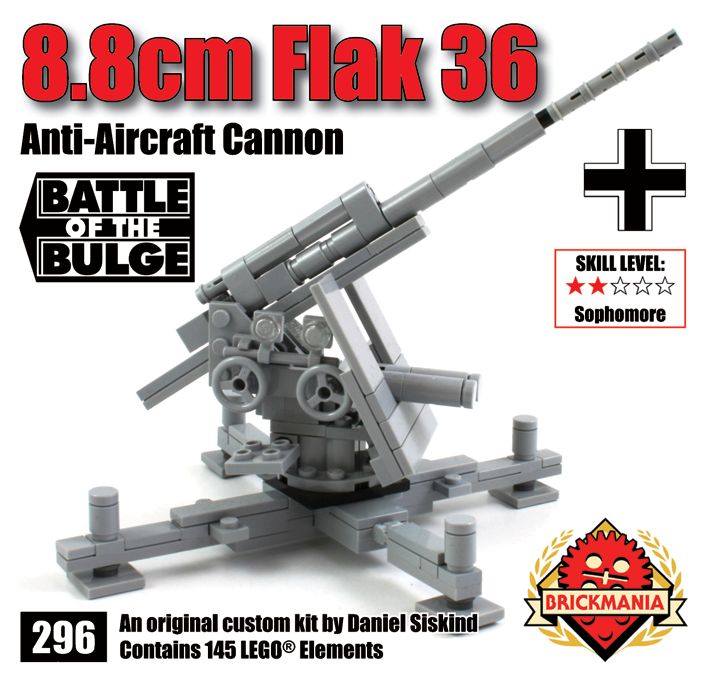 8.8cm Flak 36 Anti-Aircraft Cannon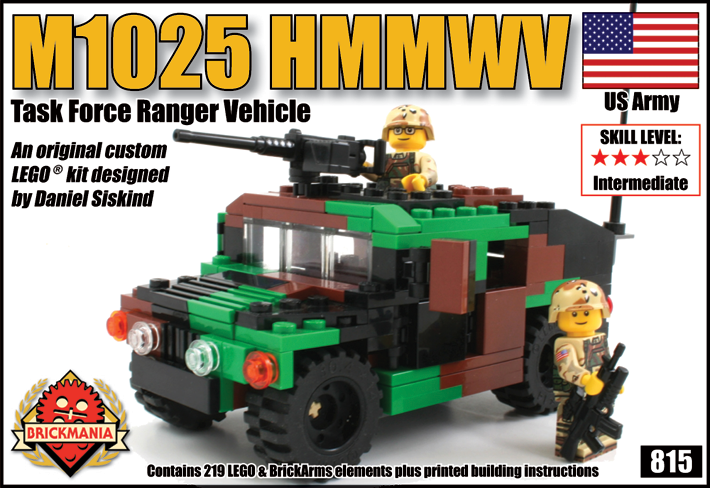 M1025 HMMWV - Task Force Ranger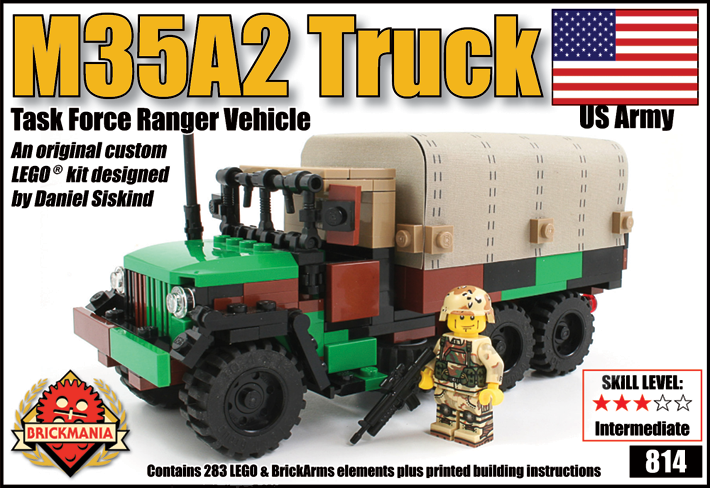 M35A2 Truck - Task Force Ranger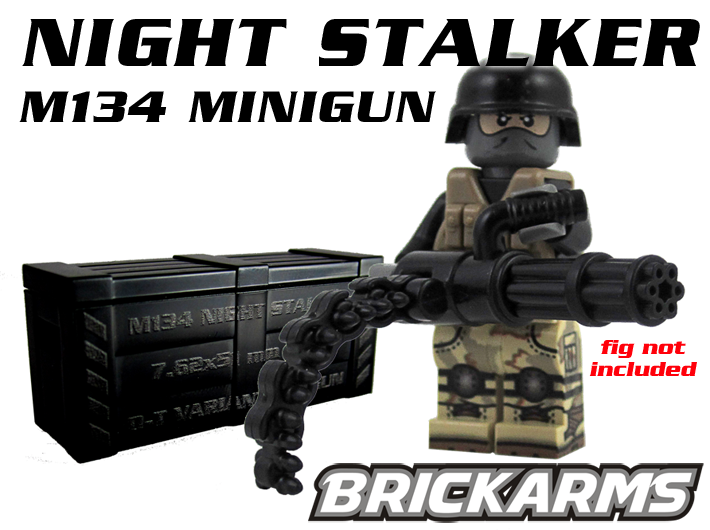 BrickArms Night Stalker all-black Minigun with black-on black crate - Brickmania Exclusive!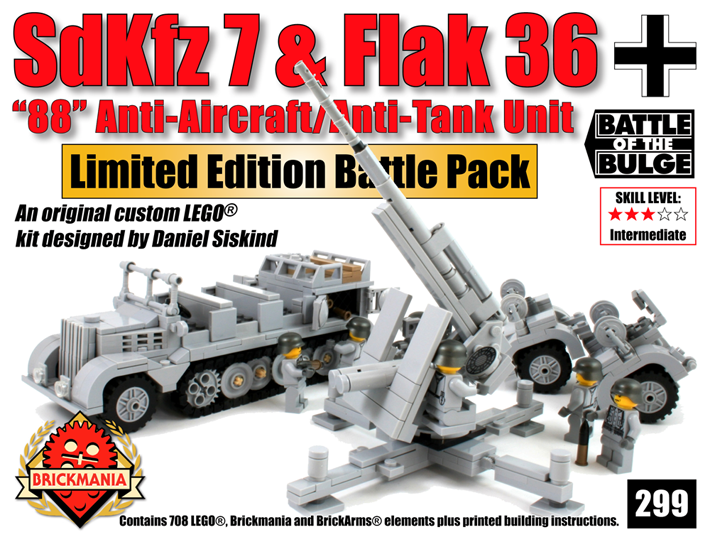 SdKfz 7 & Flak 36 Battle Pack. We found this in the dictionary under the definition of "awesome."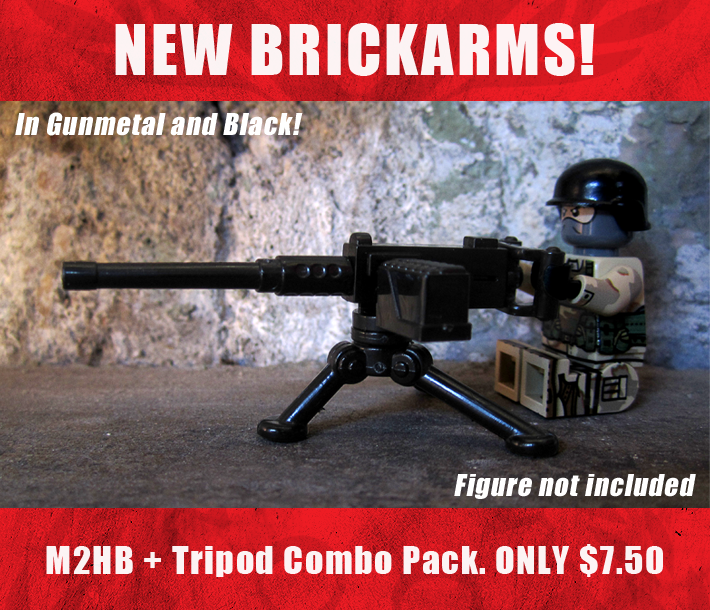 BrickArms M2HB with Tripod Available in Gunmetal or Black!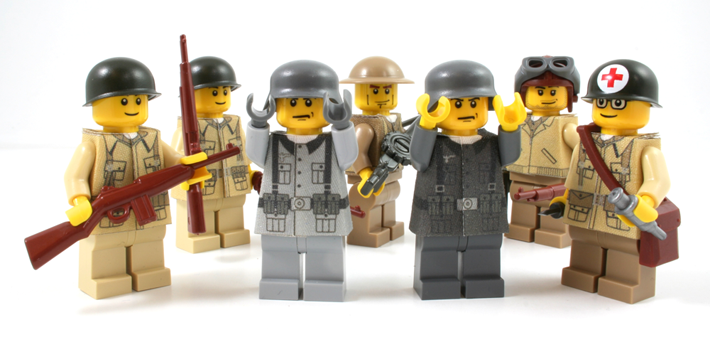 New batch of minifigs with cloth accessories from MMCB Capes. Also received winter soldiers (not shown).