Product Description
A tradition over 100 years old, British soldiers continue to crew modern tanks such as the Challenger II. Dressed in the general purpose British Desert DPM camouflage, these soldiers still hold a time-honored position that began on the battlefields of World War I.
The Modern British Tanker features artwork designed by Lando and comes with a Minifig.cat tanker helmet.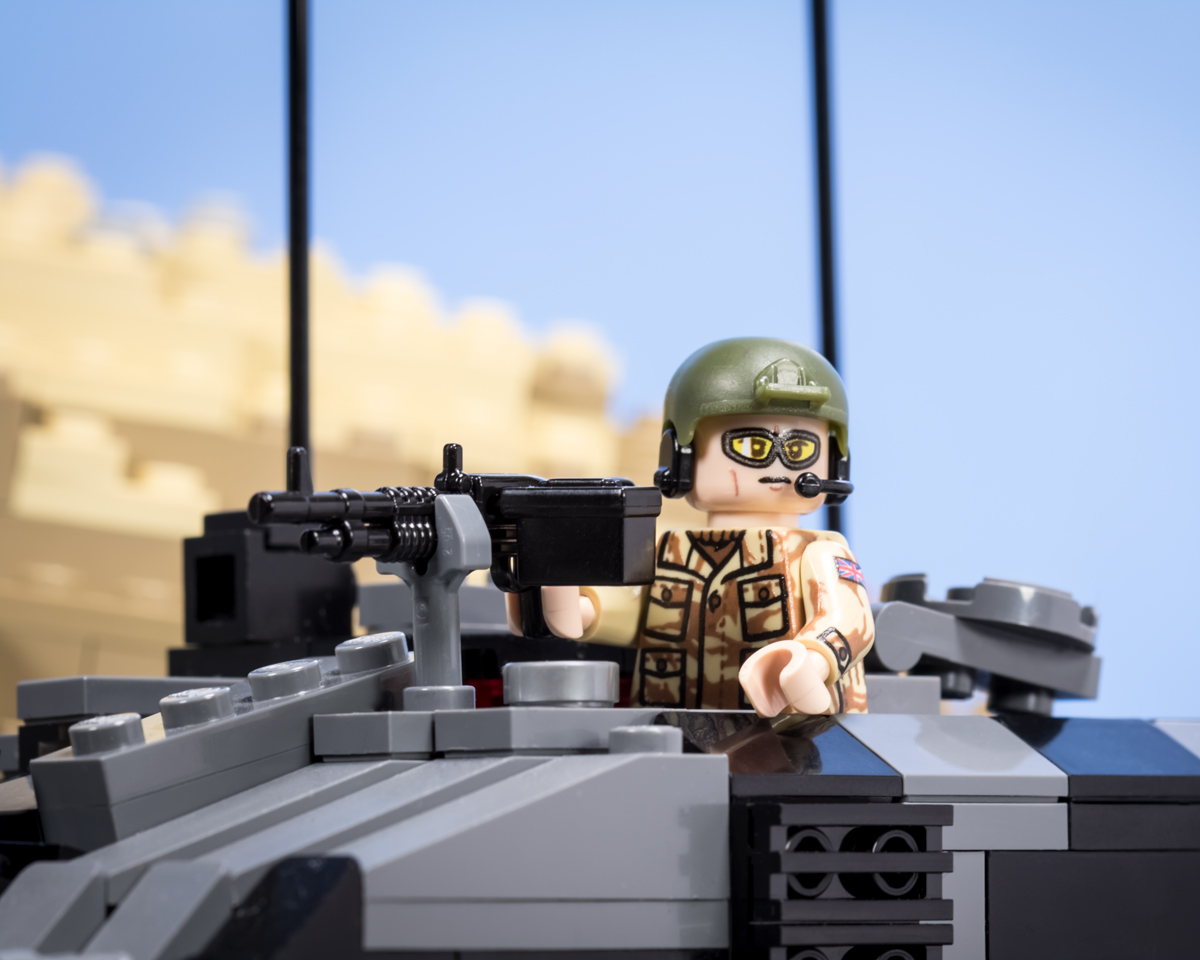 LEGO and the LEGO Minifigure are trademarks of the LEGO Group, which does not sponsor, authorize or endorse this site or these products.
Custom Field
Product Reviews